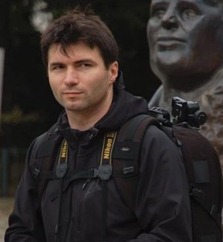 Photography for me is a way of feeling, touching and loving. What you catch on film is captured forever… it remembers even the little things long after you have forgotten everything.
I love being a wedding and lifestyle photographer and I feel so incredibly lucky to be able to capture and document, the memories, love, looks and the happiness of all this in the work I do.
I approach weddings and lifestyle portrait photography in a way that leads to an intimate and artful expression resulting in images that reflect your unique personality, capturing the natural mood of the day that will be cherished in your family for years to come.
Please contact me for a custom quote or to set up a meeting to discuss your individual requirements. I work throughout the UK but operate mainly in London and surrounding areas.